Customer Favorites

Save hours of research with the highest quality legal reference content from expert author practitioners.
Shop Brand
Cybersecurity
Resources covering the challenges and risks surrounding cybersecurity within the legal realm.
Shop Practice Area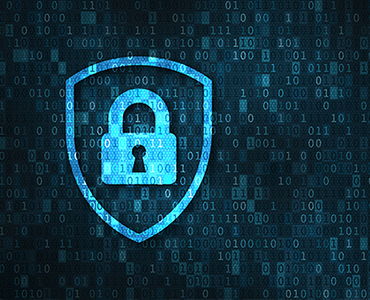 Business Entities
Resources involving the selection of a form of organization, planning, implementation, and ongoing counsel.
Learn More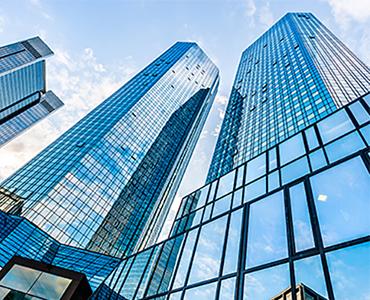 Navigate trial cases and negotiate settlements from a position of strength with the leading provider of verdict and settlement research.
Learn More